On Tuesday night I went to West Hollywood's Obar to attend DIVA'S Queerflix party, which is their kick off party for OUTFEST. At this party they were featuring certain films that DIVA'S members have worked on and showed their trailers, NEUROTICA being one of them.
At the party I hung out with my Neurotica crew mostly, but there were so many other films being featured there. Such as "Mulligans" (Playing at OUTFEST), and "Holding Trevor." (Now playing at Sunset 5)
Unfortunately, this party did not feature any funny or embarrassing moments for me, but I am sure that the next 10 days will be full of them.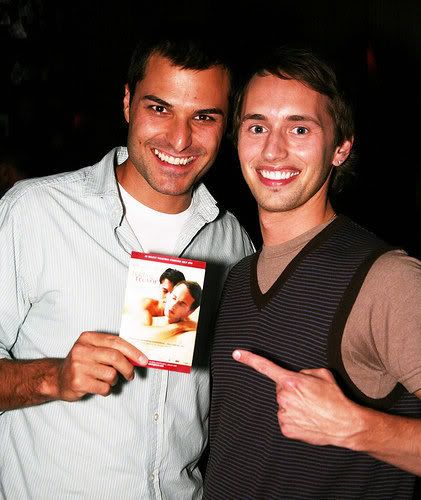 Brent Gorski and Eli Kranski of "Holding Trevor"....That's some hot ski's (I know lame joke!)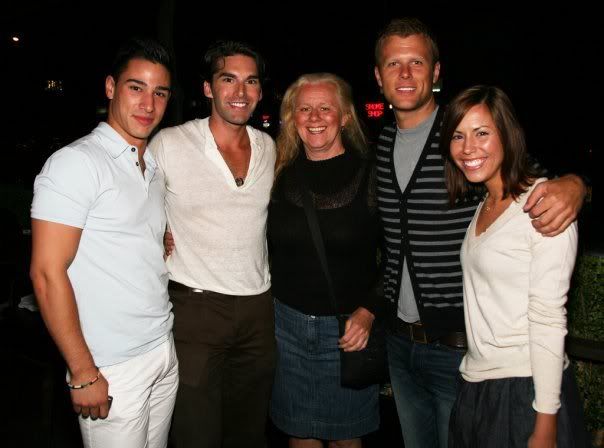 The "Mulligan's" Crew...So excited to see this movie!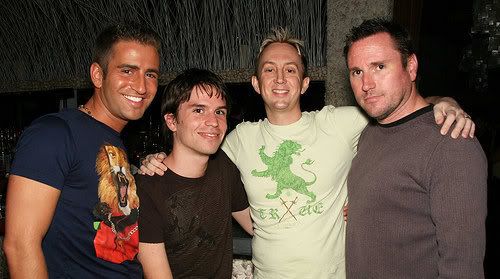 Nick Wauters and some of the cast of "Neurotica"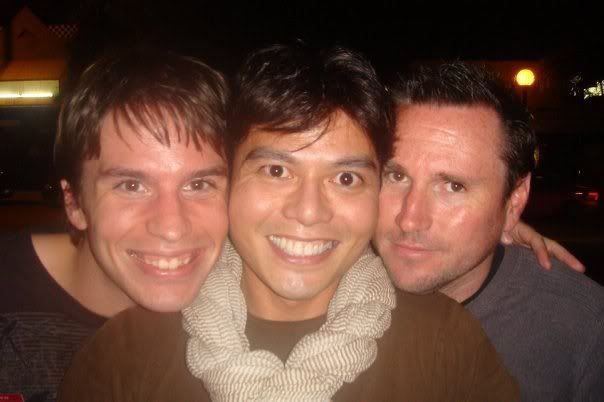 Michael, Jovy, and me!!